Brainbox Consulting & Innovation
Providing a one-stop solution for all your IT Quality Assurance and Procurement needs, supplying you with unmatched talent and ensuring consistent quality
Contact us
Brainbox SAP Ariba Spend Management Software
A complete subscription based solution that combines cloud implementation of SAP Ariba Spend Management Software with Brainbox's expert support services
Get started
Brainbox Consulting is a Talent and Innovation services company redefining the IT Quality Assurance and Procurement industry with smarter, quicker and more efficient solutions.
Established in Eindhoven, the Netherlands, we collaborate with technological partners to design innovative solutions that cater to both people and businesses.
Brainbox offers a full suite of services in Procurement, including buying & invoicing,  with flexibility that fits your financial requirements. As SAP official certified partners, we deliver the best SAP version possible by helping you optimize your purchasing process.
Intelligent Source-to-Pay
Brainbox's Intelligent Source-to-Pay Services are cutting-edge, innovative and smart. With experience spanning 10 years, our consulting services, innovative solutions and customised SAP Ariba Snap Packaged Solution intelligently combines an SAP Ariba product with our expert support services.
Software Testing
Software quality is critical to the smooth functioning of an organisation, and Brainbox's testing services keeps a business productive and software working optimal and secure. Brainbox offers expert verification in multilingual operations with upgraded testing procedures to maintain and enhance productivy. Our expert personnel and reliable testing procedures ensure proper and continuous implementation and functioning of software for te organisation.
Talent Services
Honing and hiring the best workforce for your organisation is critical especially in today's competitive climate. Brainbox sources top talent for your organisation by in-depth research and understanding of your business requirements and staffing needs. Our talent services scout the best in the industry by acting as your comprehensive staffing partner. Our subject matter expert consultants are assets to your growing organisation.
Benefits Of Working With Us
Powering your business with several years of unmatched expertise in the SAP Ariba ecosystem
Ensuring software quality is a guarantee with Brainbox Software Testing
Enabling DevOps transformation and embedding agility in the business
Hiring top notch workforce with Brainbox Talent Services
SAP Ariba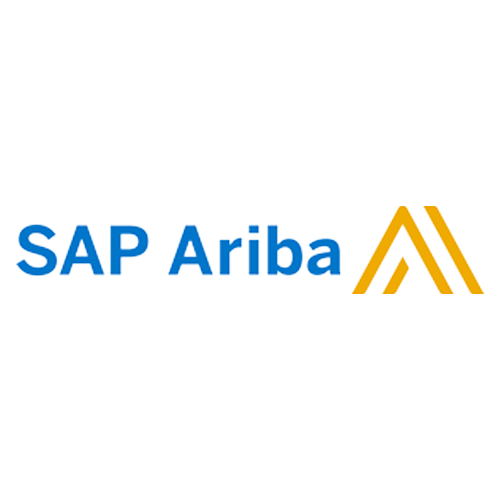 SAP Ariba
"We have engaged Brainbox Consulting on multiple SAP Ariba deployments. They consistently deliver projects at a high standard with excellent customer feedback. Brainbox Consulting has proven to be a trusted partner that exemplifies excellence, professional communication and integrity"
Altran
Altran
"Altran uses the services of Brainbox to help us fulfilling the talent needs of our clients and internal project organization. Their trustworthiness, domain expertise, commitment and pleasant communication is highly appreciated and helps us to grow by hiring only the best knowledge migrants available. We are looking forward to a long and even more successful cooperation in the future"
Want to know what's happening with us and how you can be a part of it?
Subscribe to the Brainbox Newsletter for news, insights, tips and more.
Want more information? You can always write to us.